Why You Need JStock Inventory
JStock Inventory is designed to be as intuitive to use as possible.
You subscribe, We Setup, and you'll be streamlining your inventory processes within minutes...
Available Anywhere, Anytime, Any Device
JStock Inventory is a fully responsive and robust application that can be deployed on a stand-alone system, local network or Cloud Space (recommended), making it available across all platforms and devices (PCs, iPhones, Tablets, etc).
Manage Multiple Users and Locations
Running a business with multiple outlets is made easier when strong communication systems are in place. We understand this. Your team can access JStock from any location, anytime, to manage inventory, secure orders, and send shipments - all without the guesswork or duplicating efforts!
Comprehensive Analytics
When you're a product-based company, your inventory is an obvious part of your business. But are you doing what you can to leverage inventory data to make smarter, more effective decisions? With JStock's powerful analytics, you'll have the insight you need to do just that.
Make Smarter Descisions
JStock's comprehensive reports and analytics dashboard empowers you to make better business decisions. With dozens of easy-to-read reports & transactions histories, you will always know which products are performing best. It's like having your own research team, minus the lab coats.
Interactive POS Interface
Selling products may be the focal point of your business, but how are you thinking about your inventory? Are your numbers accurate, orders being processed correctly, and your customers getting what they need? Expand your awareness and gain control with JStock.
Streamlined Operations
Managing an entire team can be tough, especially when you don't have the best systems in place. Keep your team working as one with JStock. You'll be able to see all inventory data in one central location, allowing you to focus on bettering your communication as a team.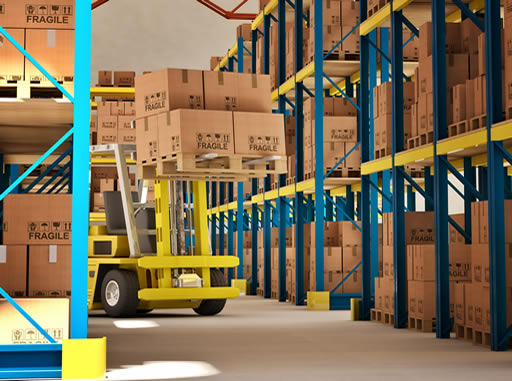 Features of JStock Inventory Suite
Complete control over flow of goods from ordering to dispatch
Real-time views of stock levels and inventory valuation
Materials Issuances, Receipts and Intra-Transfers
Customizable Units of Measurement (UoM) - Create UoMs and Sub-UoMs
(eg. stock in cartons, issue in packets)
Point of Sale (POS) Interface (Supports Barcode Readers)
Inventory Top-Ups
Purchase Orders
Deliveries (Multiple delivery destinations)
Income & Expenses Registry
Generate & Print Invoice
Out of stock and expiry date alerts
Real-time reports for item-wise, location wise stock levels.
Processing of physical stock counts and reconciliation.
Process high volume requisitions, orders, exceptions, cancellations.
Customized reports for enhanced quality and speed of decision making.
Customers & Suppliers Contact Management
JStock Inventory is Priced Fairly With No Hidden Charges
Contact our friendly sales and deployment team today for a price that no one can beat!
Call 0806-952-4047, 0705-505-5696
JStock - The Leading Inventory and Sales Management Software
in Port Harcourt, Abuja and Lagos, Nigeria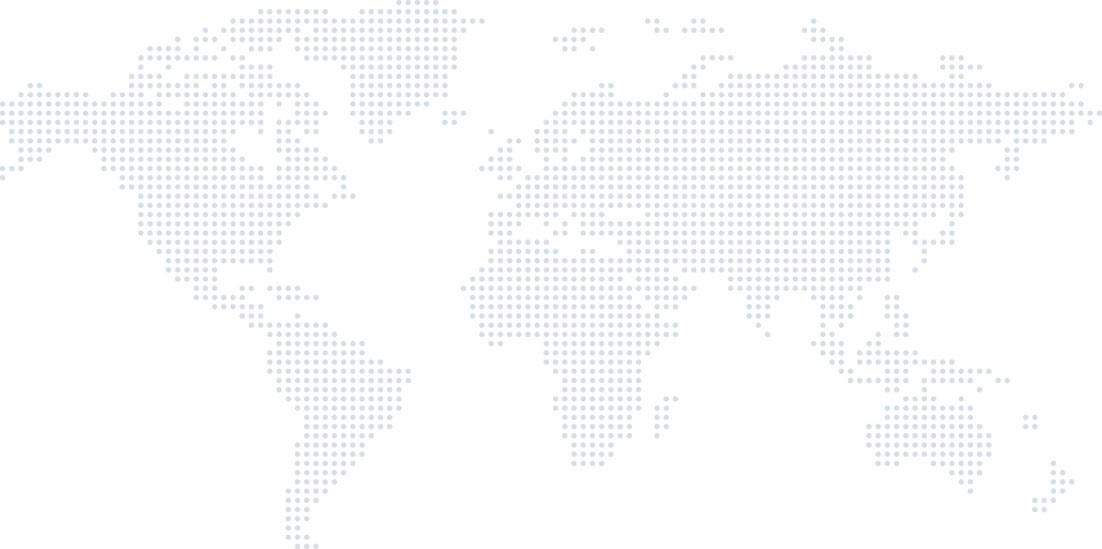 Contact Us
Address
Suite 15-16, Emmanuel Plaza,
Eligbolo (By Eliozu Express Way)
Port Harcourt, Nigeria
...
Call: +234(0)8069524047
info@jstockinventory.com

+234(0)806 952 4047 or +234(0)705 505 5696